Day 1.Arusha to Tarangire
We will depart from Arusha after breakfast and drive to Tarangire National Park. Many animals travel miles to drink from the water source at Tarangire River, despite the water source shrinking in recent years. Here, you will have a great chance to see herds of elephant, wildebeests, zebra, buffalo, impala and gazelle all travelling to the lagoon. This is the largest concentration of wildlife outside of the Serengeti ecosystem. There is a huge bird's species around the swamps in Tarangire which is the most breeding species in one habitat anywhere in the world. Dinner and overnight at Jambo Camp
Day 2; Manyara – Serengeti
In the morning, we will depart from karatu and head towards Serengeti National Park across the Ngorongoro Conservation Area Authority. The stretch of road towards the park's gates offers a fantastic opportunity to see animals in their natural habitat, often during migration including wildebeests, zebras, impalas and lions. We will have picnic lunch at the gate of the Serengeti Np where you can also follow a trail to the top of the hill which boasts stunning views over the famous Serengeti. With the game drive en route we will head to Nyani Camp for dinner and an overnight stay.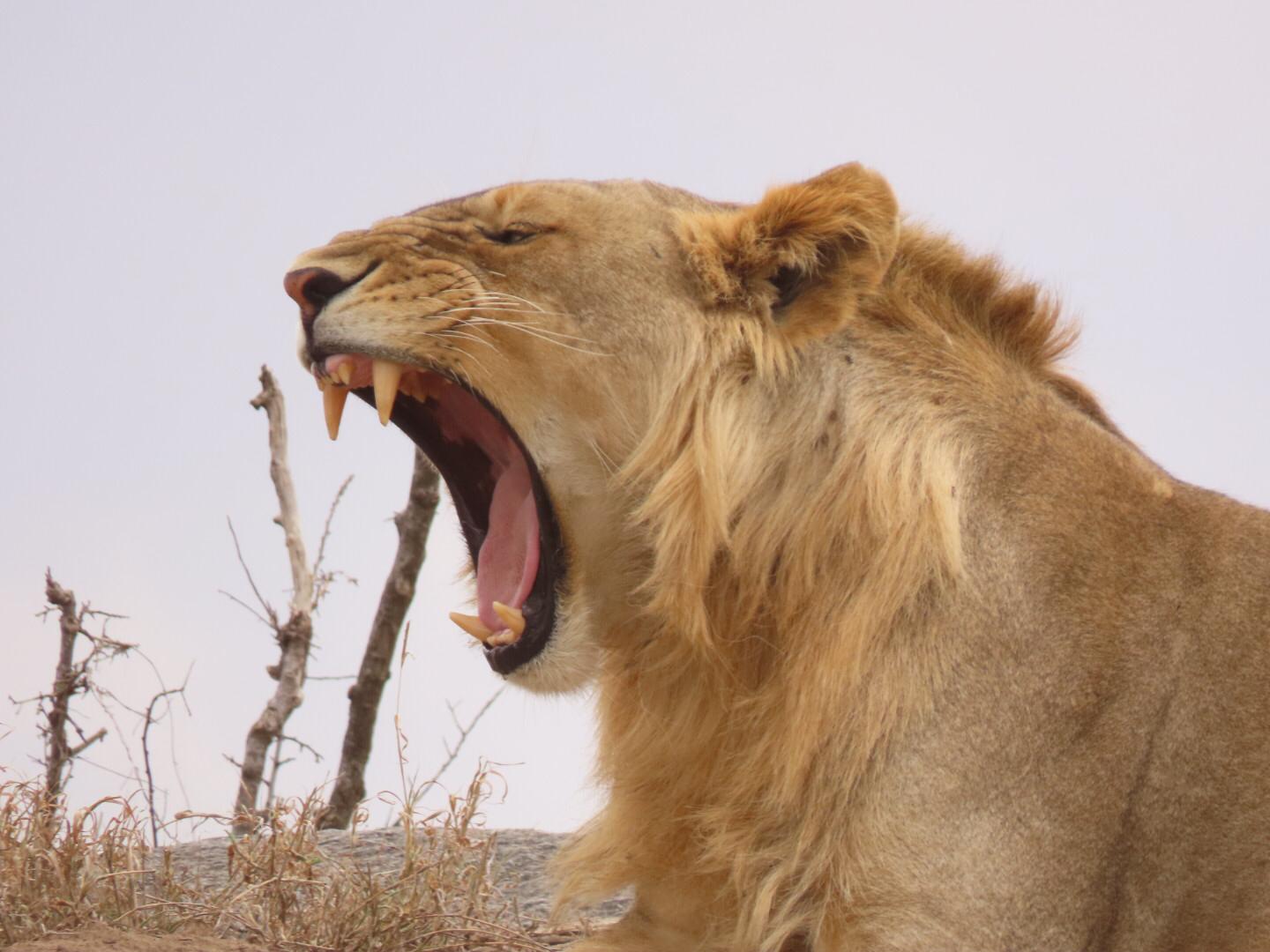 Day 3; Serengeti full day
This will be a full game drive day in the Serengeti day as the park has a lot to be seeing and need enough time for game viewing. With your picnic lunch you will leave the camp in the morning and start your game drive till late afternoon. You will leave the camp in the evening for a short evening game drive which is good for the great pictures of animals on the sun set. You will head back to the accommodation for dinner and overnight.
Day 4; Serengeti – Ngorongoro
We will commence our journey in the morning where we can capture an abundance of animals as the sunrises over the Serengeti plains.
We will enjoy the game drive at Serengeti National Park in the rolling grasslands, dotted with wildlife for as far as the eye can see from giraffes, to zebras, impalas, monkeys and hippos. In the late afternoon, we will head towards Ngorongoro and visit the Maasai Boma on our way , dinner and an overnight stay Simba Campsite at Ngorongoro.
Day 5; Ngorongoro – Arusha
After breakfast, we will take off with lunch packs and descend to the Ngorongoro Crater for game drive till afternoon. At this point, we will get a chance to see a large number of mammals such as the endangered rhinos, mountain reedbuck, jackals and numerous bird species including white pelicans and flamingoes on Lake Ndutu and Lake Magadi .In the afternoon after we have had our picnic lunch we will have a short afternoon game drive before we drive back to Arusha.
Safari Includes:
-Ground transport for all the above days
-3 meals a day
-Park entry fees
-Camping fees
-Catering service fees
-Guiding fees
-Transit fees
-Camping gears
-Drinking bottled mineral water while on safaris
Safari Excludes:
-Tips to your guide and cook
-Visit of the Maasai villages
-Personal travel insurance
-All other items of a personal nature
-Alcoholic beverages
-Soft drinks other than the mineral water